eurosport.com
How do you feel about failure?
How do you feel about
your
failure?
I hate it.
I want to be successful.
I want to be great,
influential,
important and meaningful.
I've written about failure quite a bit on my blog
(see Learning to Fail and Failing in Soccer & Survivor)
I suppose it's a common theme in this season of my life.
In some ways I'm a big failure.
In some of the most important ways, even.
I'm not a pessimist. I'm not overstating the facts. Seriously, in some ways, I've really blown it.
My checkbook and a handful of important yet ruined relationships can testify to that account.
But now, standing on this side of good intentions gone wrong, I'm forced to have a different perspective on failing.
Don Miller writes in an April blog
post that
"People who live great stories know that failure is not a judgement, it's an education."
That gives me hope. Great hope.
What if I could learn that my failures don't have to seal my fate but instead propel my next experience?
What if I believed that?
How differently would I think about myself?
My situation?
How would my job/vault/marriage/etc. play out?
Perhaps I am on the right track. Perhaps I
can
write a better story with my life!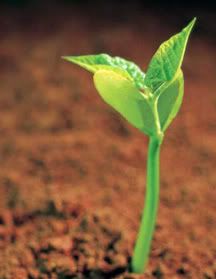 What if failure is the fertilizer to the soil of my soul?
An education not a judgement?
I think I should start being a little gentle-er with myself....pronto!
Do you know about The Failure Club on Yahoo? This intrigues me greatly. Have you failed? How do you feel about your failure?
Tweet